We make sure everything runs smoothly.
Import and Export Across the Globe
Kurz Reifenhandel has been a global exporter of high-quality used and new tyres, wheels and rims for over 60 years (1955). We sell within Europe as well as Asia, Africa, North and South America and everywhere else. With our experienced, long-service staff, we are able to deliver your tyres reliably and on time. We are also happy to assist you in the logistic handling of your transport and customs formalities. We can also help you find a good value freight rate. If needed, we also have an open entrepôt, allowing you to purchase customs-free products. With our customs treatment (customs representative), you can save on freight costs.
Call us or write us an email. We'd be happy to process your request!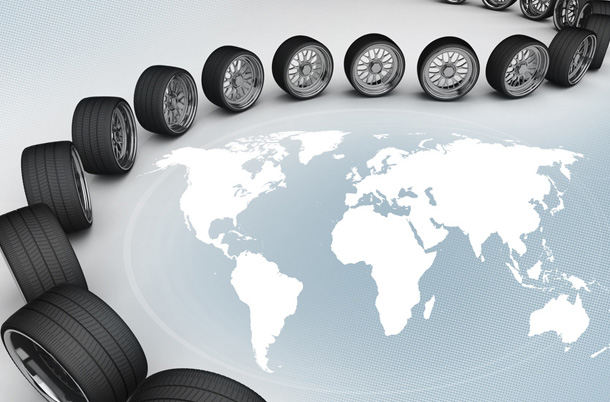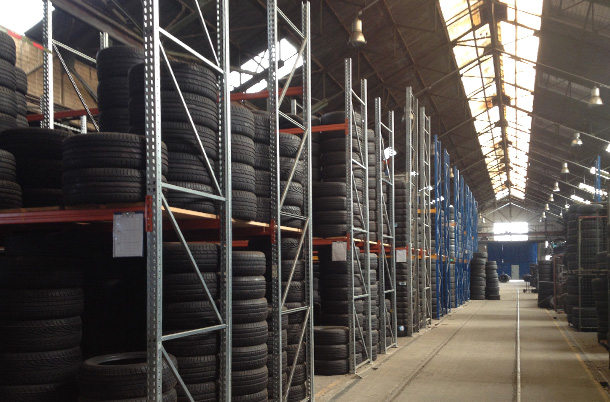 Large Amounts of Premium Tyres, Rims and Wheels in Stock
In our warehouse in Riedstadt-Goddelau, we always have large amounts of all kinds of tyres and wheels for all vehicles. Our customers value our reliability and flexibility as much as the excellent condition of our wares. We exclusively sell tyres and wheels that have been properly checked and stored. Our 'specials' offer interesting bargains.
What can we do for you? We'd be happy to send you a personal quote. Call us or write us an email.
Sorting and Testing Used Tyres
Our used tyres are tested "top to toe" using various processes. Firstly, all tyres are checked for any visible damages by our experienced sorters at the testing stand. Deep tread tyres are also checked by machine using pressurised air and water to find any invisible damage. Finally, all tyres are categorised using our quality attributes and separated by size before being stored in our halls or covered storage areas. Our range includes casings for complete retreading, treaded tyres and like-new deep tread tyres. This means that we have something for every customer.
Why not drop by and get to know our company?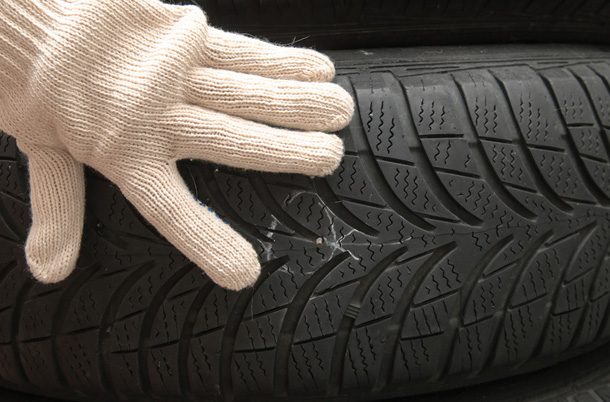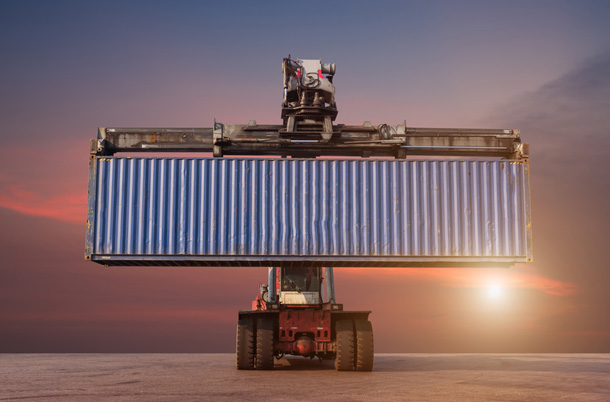 Tyre, Wheel and Rim Deliveries for Wholesale
Our customers are always welcome. You can put together your own container load – even for smaller amounts. With our wide range of products, you can make up your order with small amounts from our various areas of application. If we know what you need, we can also place an order on your behalf, so you don't have to travel at all – saving you time and money. Our service includes our specialist staff loading your chosen wares into a shipping container or lorry. Our AGL connection means you can also order whole wagon loads.
We recommend making an appointment and coming by to see us in person. Just call us or send us an email. We can't wait to hear from you!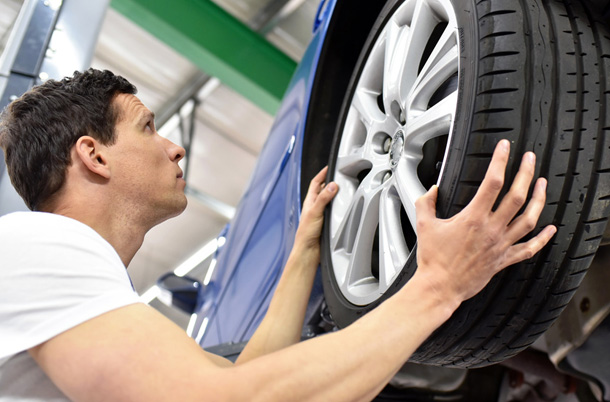 Purchase and Disposal of Tyres
Do you want to sell or dispose of a large amount of tyres? Just make an appointment with us and you can bring them to our warehouse in Riestadt, or we can arrange a pick-up appointment. All tyres we receive are carefully sorted. We separate the "wheat from the chaff", so to say. Good used tyres can be used again, while scrap is passed on to be used for materials. That's how we guarantee that all tyres are used in a meaningful, eco-friendly way.
Get in touch with us, or send us an email with your offer.
How to find us –
Getting here
KURZ Reifenhandel GmbH & Co. KG
From car and lorry tyres to aeroplane or tractor tyres: we will deliver tyres for all vehicle types – nationally, internationally, small amounts or large container loads. If we don't have the tyres you need in stock, we will make it our mission to find them.
How can we help you? Call us or send us an email.
Contact
KURZ Reifenhandel GmbH & Co. KG
Stahlbaustraße 20 – 22
64560 Riedstadt – Goddelau
Germany