We generally have all these tyres in stock as new, like-new, used, retreaded and as diagonal and radial casings.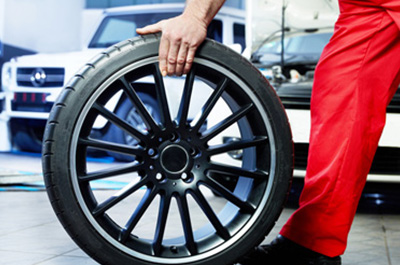 TYRES FOR CARS AND OFF-ROAD
Car, off-road / SUV / 4×4, special car tyres, PAX, TRX, classic car, racing tyres, spike tyres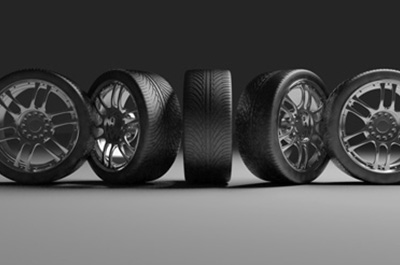 ORIGINAL COMPLETE WHEELS (for export)
For many manufacturers, including: Audi, VW, Chrysler, BMW, Mercedes Benz, Opel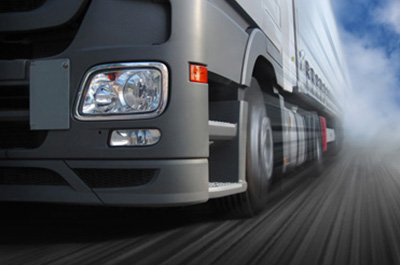 TYRES FOR LORRIES AND COMMERCIAL VEHICLES
Lorries, low-bed trucks, multi-purpose tyres / MPT, tyres for military vehicles, bus tyres / urban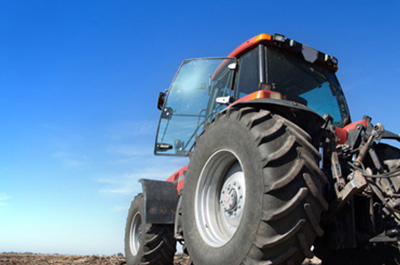 FOR AGRICULTURE AND SMALL TYRES
Barrow tyres, tractors, trailers, implements, golf carts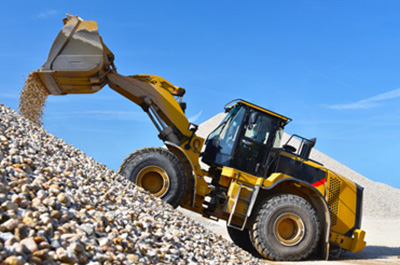 CRANES, EARTHWORK AND CONSTRUCTION MACHINES
We offer our customers tyres for cranes, wheel loaders/OTR, earthwork machines
INDUSTRIAL AND FORKLIFT TYRES
Pneumatic tyres, solid rubber tyres and bandages are just part of our industrial range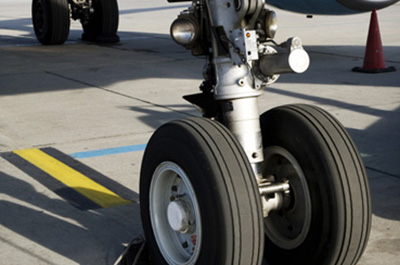 Flugzeugreifen für die zivile Luftfahrt, so wie Reifen für Militärflugzeuge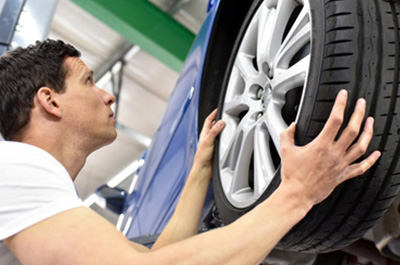 We fit all kinds of tyres, and can store your tyres and wheels for you
Vehicles, fitting devices, double machines, lifting platforms, side loaders, tyre racks, special items
How to find us –
Getting here
KURZ Reifenhandel GmbH & Co. KG
From car and lorry tyres to aeroplane or tractor tyres: we will deliver tyres for all vehicle types – nationally, internationally, small amounts or large container loads. If we don't have the tyres you need in stock, we will make it our mission to find them.
How can we help you? Call us or send us an email.
Contact
KURZ Reifenhandel GmbH & Co. KG
Stahlbaustraße 20 – 22
64560 Riedstadt – Goddelau
Germany